We work professionally, safely and efficiently
Whatever your preferred product and specifications, we have the experience, equipment and expertise to deliver. We'll work with you to achieve the outcomes that are important to you and your client.
With the experience of thousands of projects, many large and complex, we can provide options and solutions others can't.
Concrete Bindings is able to produce floors to exacting standards. Our team have the skills, experience and infrastructure to meet specific technical outcomes.
"For over 20 years, I've worked locally and internationally with consultants on large, complex projects; acquiring skills and techniques in line with international best practice. If you have a particular outcome you want to achieve, I can help you achieve it."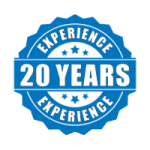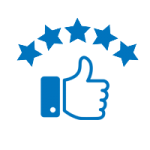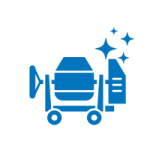 Extensive, Well Maintained Machinery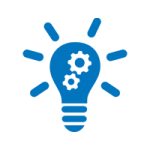 Value Adding, Innovative solutions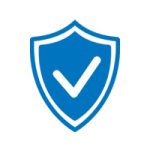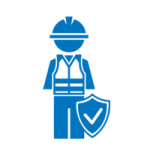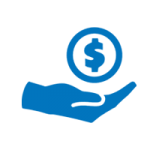 Efficient, Cost Effective Processes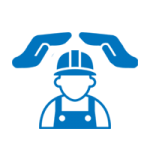 We Take Care Of Our People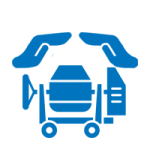 We Take Care Of Our Equipment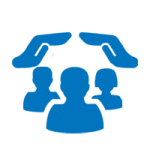 We Take Care Of Our Clients
"Just dropping a note to say how impressed I was with the work on my new driveway at 8C East Ridge Grove. Tom did an amazing job boxing and explaining to me how the concrete will be placed. His easy going nature helped me see the end product and I ended up asking for an extended amount of concrete."
"Concrete Bindings Ltd have completed several jobs for Keith Hay Homes on site after houses have been transported and set up. They have promptly quoted the job, started on due date and finished to a high standard. I find them easy to deal with and will certainly use them in the future if required."
"We have used Tom and Concrete Bindings for the last few years for our residential concrete work. I have always found Tom very good to deal with and he is willing to go the extra mile to get things done to a high standard and on time. I would happily recommend Tom and Concrete Bindings for all your residential concrete needs."