Setting the standard in concrete construction for over 20 years
Concrete Bindings is a concrete construction company that holds a great reputation throughout NZ and internationally. We specialise in Residential, Commercial, Rural and Civil Construction. We have the equipment, manpower and expertise to tackle any job from residential driveways, through to continuous pours of 14 hours.
What's more, with over 20 years experience, we've proven ourselves time and time again, so you can trust us to manage your job on time, to budget and to the highest standard possible.
We achieve this by:
Delivering value adding, innovative solutions
Consistently looking for better and more cost-effective ways to operate
Focusing on quality and excellence in everything we do
Educating staff on the latest technologies within our industry
Investing in the very best equipment
Continually fine-tuning our processes and work-practices to deliver the best results possible
When you choose Concrete Bindings, you choose a team of professionals committed to their craft and customers. You benefit from the very best equipment, workmanship and care.
Concrete Bindings is Work Safe certified so you can rest assured we'll fulfill our obligations under the Health & Safety in Employment Act. Safety is our highest priority, and all staff are trained in hazard identification, reporting and management. Give us a call to discuss your project needs today.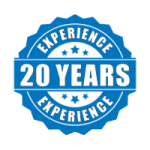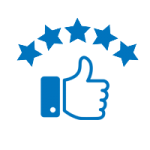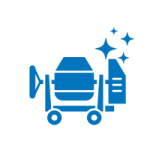 Extensive, Well Maintained Machinery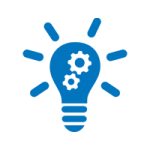 Value Adding, Innovative solutions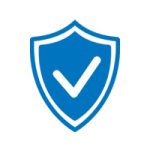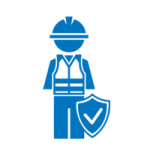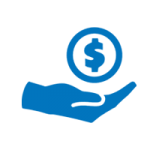 Efficient, Cost Effective Processes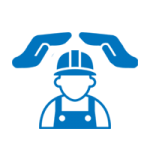 We Take Care Of Our People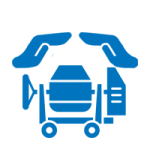 We Take Care Of Our Equipment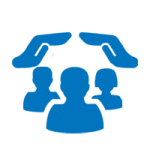 We Take Care Of Our Clients
"Just dropping a note to say how impressed I was with the work on my new driveway at 8C East Ridge Grove. Tom did an amazing job boxing and explaining to me how the concrete will be placed. His easy going nature helped me see the end product and I ended up asking for an extended amount of concrete."
"Concrete Bindings Ltd have completed several jobs for Keith Hay Homes on site after houses have been transported and set up. They have promptly quoted the job, started on due date and finished to a high standard. I find them easy to deal with and will certainly use them in the future if required."
"We have used Tom and Concrete Bindings for the last few years for our residential concrete work. I have always found Tom very good to deal with and he is willing to go the extra mile to get things done to a high standard and on time. I would happily recommend Tom and Concrete Bindings for all your residential concrete needs."