Concrete Bindings produces floors to exacting standards
Do you have very specific requirements?
Perhaps you're after a certain aesthetic?
Is there an exact lightness factor you're looking for?
Is a level floor vital to your operation?
Is meeting deadlines essential?
Our team have the skills, experience and infrastructure to meet specific technical outcomes and deadlines.
"For over 20 years, I've worked locally and internationally with consultants on large, complex projects, acquiring skills and techniques in line with international best practice. If you have a particular outcome you want to achieve, I can help you achieve it."
We love the challenge of large commercial projects. We have considerable experience in the following areas:
Factory, Warehouses and Racking & Equipment Suppliers
Owners and operators of warehouses, as well as racking and equipment suppliers, require a flatness and levelness in a floor that enables efficient operation at minimum cost. This is vital to the health and safety of staff as well.
The specialised end use of your floors requires a high performance floor slab with excellent abrasion resistance, minimal cracking and long term durability. Slab flatness and levelness has a major impact on achieving this criteria – we can ensure you get it!
We understand that aesthetics and performance are vitally important. You'll want to ensure a level of flatness to support the smooth running of your stores, and provide an optimal shopping environment for your customers.
We can ensure you achieve your desired look, including lightness factors and colour, and meet technical outcomes to exacting standards.
Concrete Bindings performs to the highest standards within the industry. This is why we're contractors of choice for large projects like hospitals, water treatment plants, power plants and more. 
We enjoy the versatility and constant challenges of major projects like the EP3 Power Plant at Huntly Power Station. This is our longest continuous pour – 14 hours and 200 truck loads @ 1000 cubic metres. We can tackle projects with ease that others can't.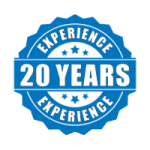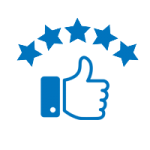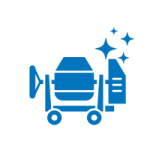 Extensive, Well Maintained Machinery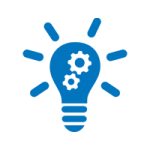 Value Adding, Innovative solutions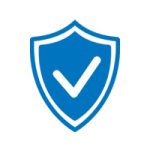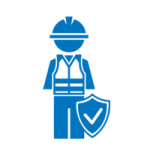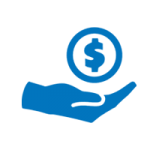 Efficient, Cost Effective Processes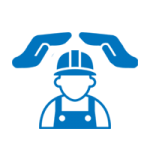 We Take Care Of Our People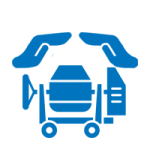 We Take Care Of Our Equipment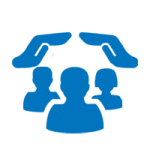 We Take Care Of Our Clients
"Just dropping a note to say how impressed I was with the work on my new driveway at 8C East Ridge Grove. Tom did an amazing job boxing and explaining to me how the concrete will be placed. His easy going nature helped me see the end product and I ended up asking for an extended amount of concrete."
"Concrete Bindings Ltd have completed several jobs for Keith Hay Homes on site after houses have been transported and set up. They have promptly quoted the job, started on due date and finished to a high standard. I find them easy to deal with and will certainly use them in the future if required."
"We have used Tom and Concrete Bindings for the last few years for our residential concrete work. I have always found Tom very good to deal with and he is willing to go the extra mile to get things done to a high standard and on time. I would happily recommend Tom and Concrete Bindings for all your residential concrete needs."