Achieve the look you desire, cost-effectively
Concrete Bindings offers a number of decorative concrete options for both inside and outside, including:
Coloured concrete
Stamped concrete
Exposed aggregate
Ground concrete benchtops
Decorative cutting
Ground polished floors
Intricately cut or grooved patterns
Concrete Bindings provides decorative concrete for your every need and unique designs can be catered for.
Custom texture, colour and finish are included in our quality workmanship. Various custom works can create a look that magnifies the natural beauty of cement.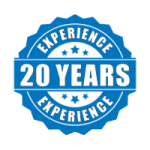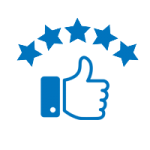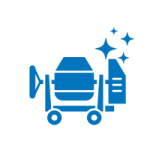 Extensive, Well Maintained Machinery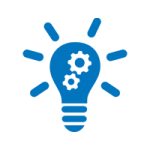 Value Adding, Innovative solutions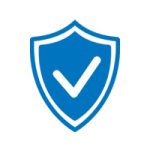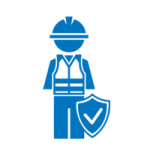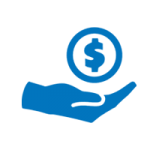 Efficient, Cost Effective Processes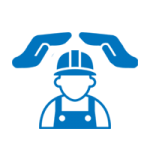 We Take Care Of Our People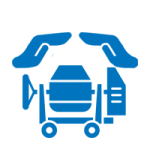 We Take Care Of Our Equipment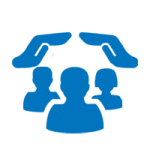 We Take Care Of Our Clients
"Just dropping a note to say how impressed I was with the work on my new driveway at 8C East Ridge Grove. Tom did an amazing job boxing and explaining to me how the concrete will be placed. His easy going nature helped me see the end product and I ended up asking for an extended amount of concrete."
"Concrete Bindings Ltd have completed several jobs for Keith Hay Homes on site after houses have been transported and set up. They have promptly quoted the job, started on due date and finished to a high standard. I find them easy to deal with and will certainly use them in the future if required."
"We have used Tom and Concrete Bindings for the last few years for our residential concrete work. I have always found Tom very good to deal with and he is willing to go the extra mile to get things done to a high standard and on time. I would happily recommend Tom and Concrete Bindings for all your residential concrete needs."