Cost effective solutions with all your options upfront
There is a lot more to consider when choosing a driveway than most people realise. You actually have quite a few options and like most things in life, they vary in price.
We work to your budget and vision, with cost effective solutions to achieve the look you desire.
While plain grey concrete is still the most often installed, today the concrete choice has expanded to include a multitude of decorative concrete options that we also provide.
Kerbing
Whatever the shape and length of the kerb, or difficulty of the site, we know how to get the job done beautifully every time. From driveways and pathways, through to mower strips and borders for gardens, we frame it well.
From concept to delivery, our goal is to provide our customers with a quality, cost effective driveway with a focus on each customers special requirements.
Free consultation
Call us for your complimentary consultation which includes:
Free measure and quote
Advice on the different products, colours and finishes available
Indicative costings on products, colours and finishes
Recommendations on which edging would best suit your property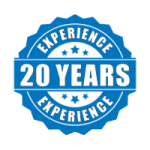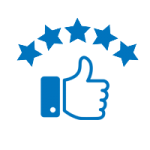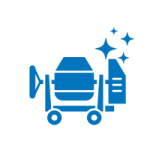 Extensive, Well Maintained Machinery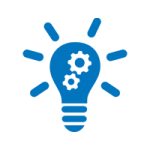 Value Adding, Innovative solutions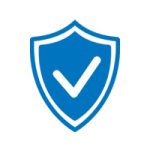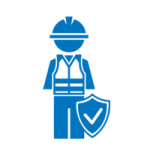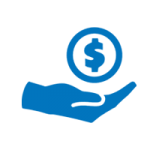 Efficient, Cost Effective Processes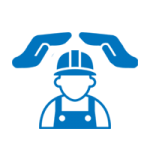 We Take Care Of Our People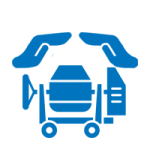 We Take Care Of Our Equipment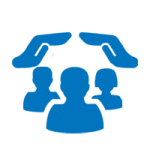 We Take Care Of Our Clients
"Just dropping a note to say how impressed I was with the work on my new driveway at 8C East Ridge Grove. Tom did an amazing job boxing and explaining to me how the concrete will be placed. His easy going nature helped me see the end product and I ended up asking for an extended amount of concrete."
"Concrete Bindings Ltd have completed several jobs for Keith Hay Homes on site after houses have been transported and set up. They have promptly quoted the job, started on due date and finished to a high standard. I find them easy to deal with and will certainly use them in the future if required."
"We have used Tom and Concrete Bindings for the last few years for our residential concrete work. I have always found Tom very good to deal with and he is willing to go the extra mile to get things done to a high standard and on time. I would happily recommend Tom and Concrete Bindings for all your residential concrete needs."